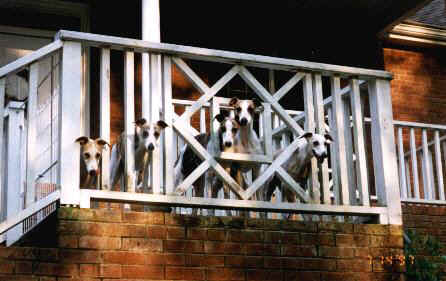 Hanging out on Cove Creek Lane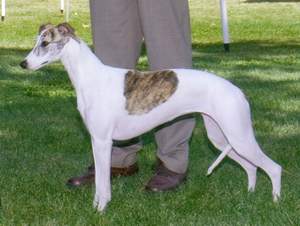 Cove Creek's Dream Baby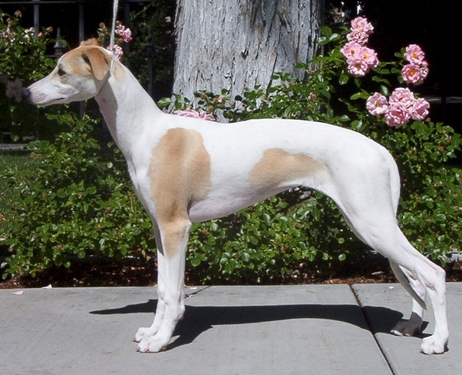 Karma at five months old. She lives in Caracas, Venezuela.
Good Karma!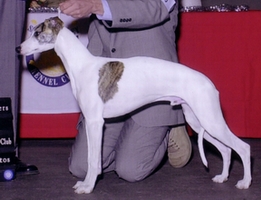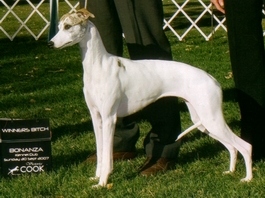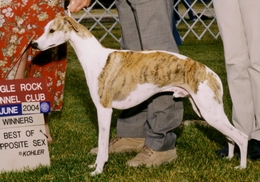 BIF West Run Princess Elvira Fch SC CGC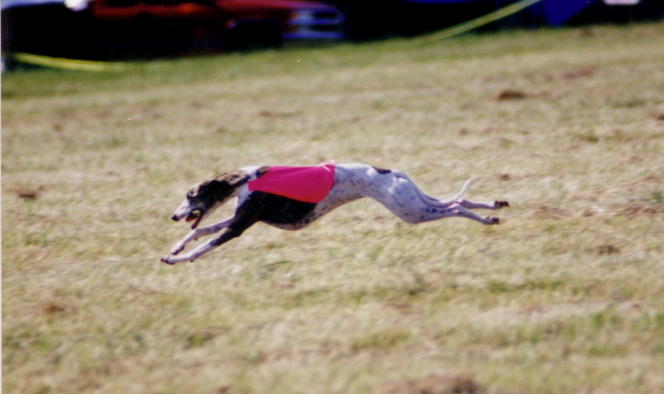 Ch Bo-Bett's Beach Comber X West-Run Name That Tune

Princess is our multiple Best In Field Winner. She quickly won her ASFA field championship. Her latest accomplishment is achieving her Canine Good Citizenship (CGC).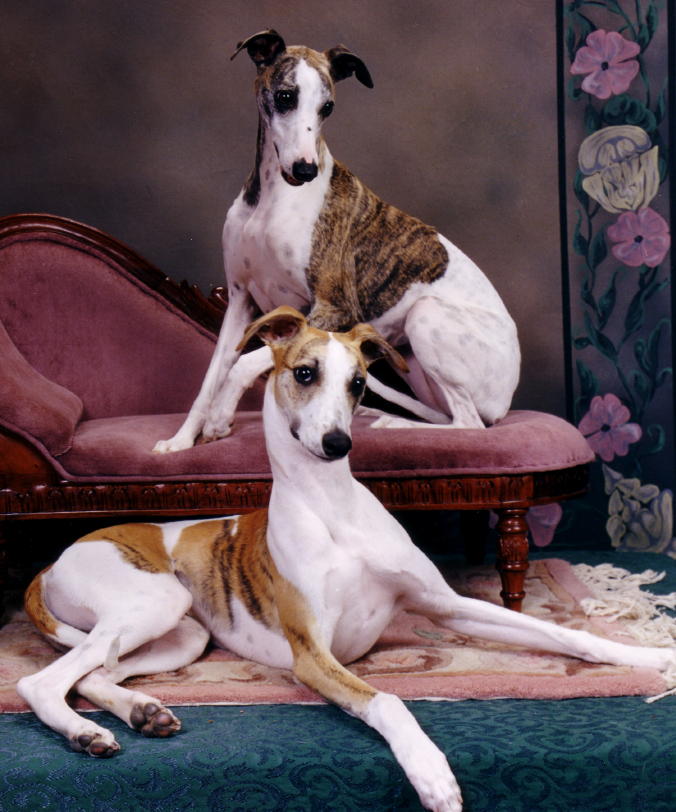 Tony and Princess at the 1997 AWC National Specialty held in Atlanta, GA.

Cove Creek's Sea Breeze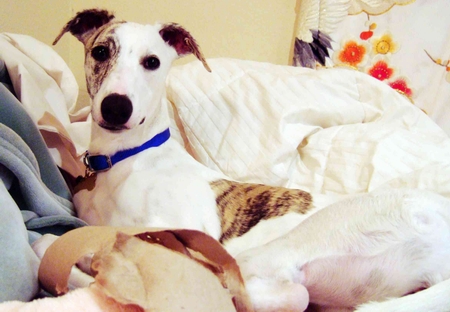 Mica

Cove Creek's As Good As It Gets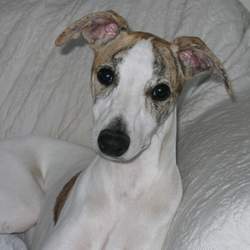 Jenner

Cove Creek's White Sands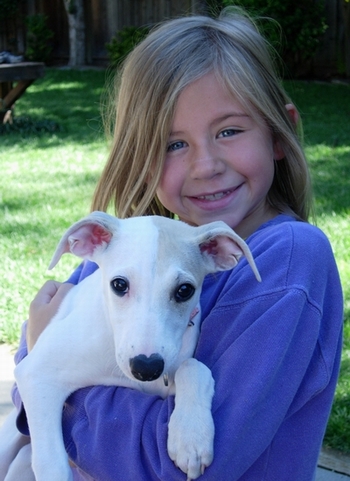 Gracie in good hands with Ellen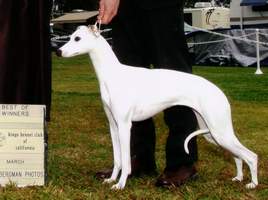 Bo-Bett's Good Luck Charm SC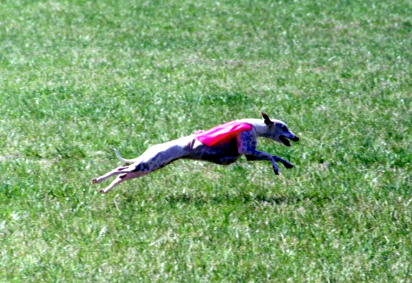 (Ch Bo-Bett's Good Luck Buck X Ch Bo-Bett's Snow Bunny)
Charm spending the afternoon doing what she loves.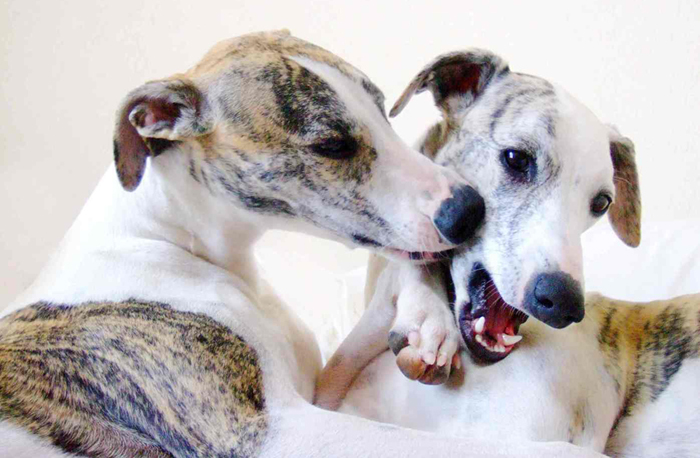 Ritchey and Mica - Puppy Love

Cove Creek's Dream Lover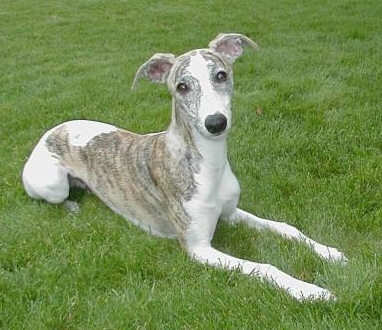 Mylo

Cove Creek's Dream Come True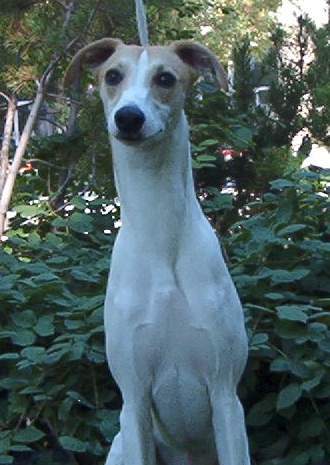 Ibis

Devin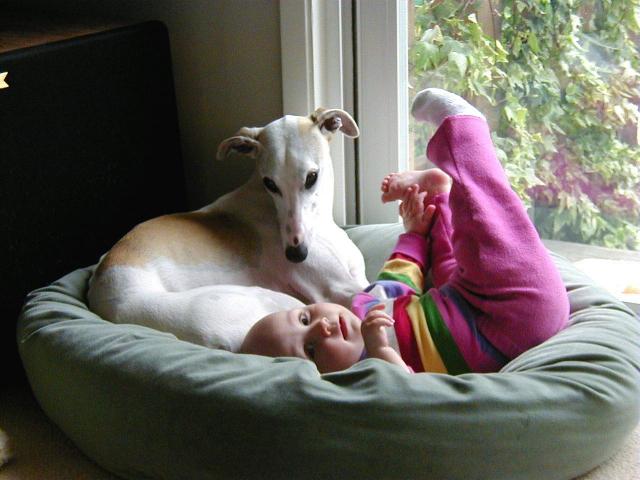 Here is Devin babysitting Fiona Lokey. He lives in the lap of luxury between San Francisco and Lake Tahoe.

Cove Creek's Sweet Dreams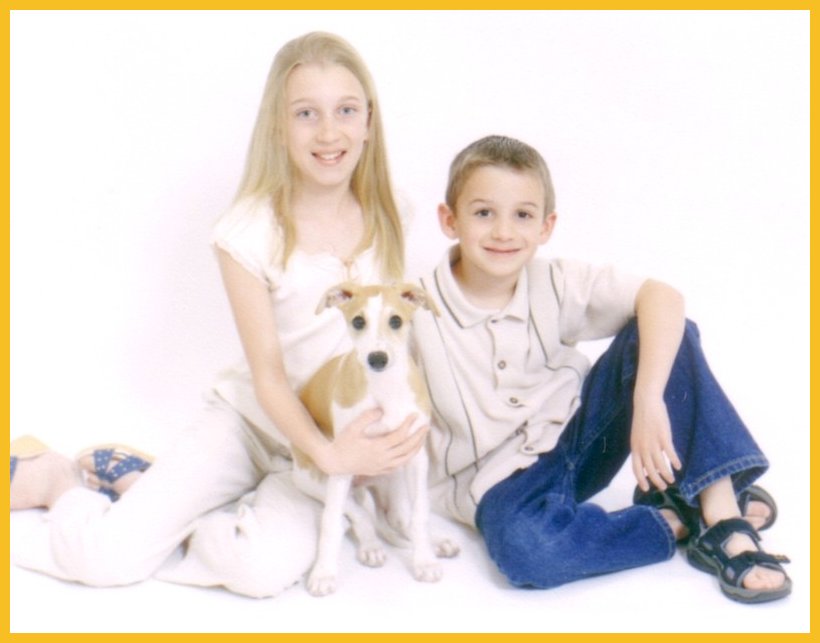 Olive in good hands with Chloe and Henry.

Cove Creek's Joy of the Sierra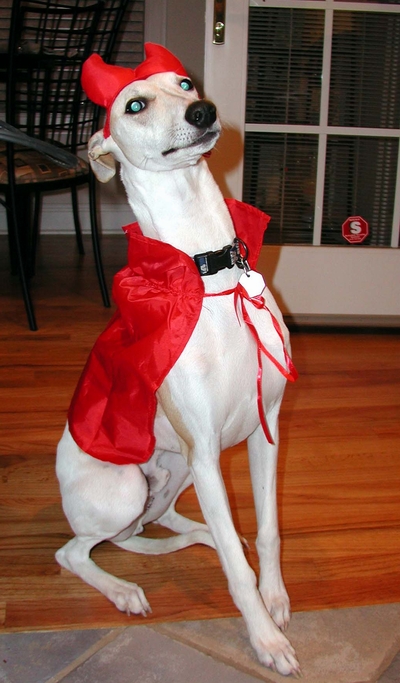 That Devil Fleebis, ready for Halloween.

Cove Creek's Calais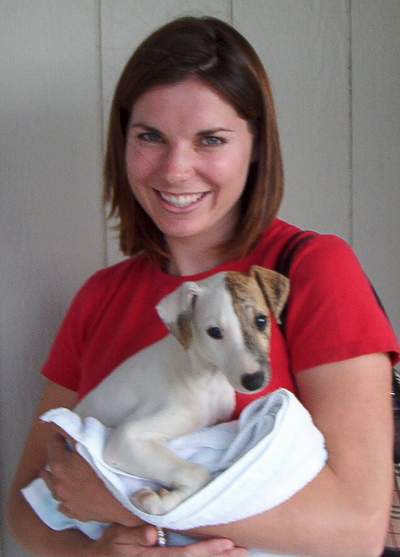 Dover
Owned by Cindy Patmont

Cove Creek's Napoleon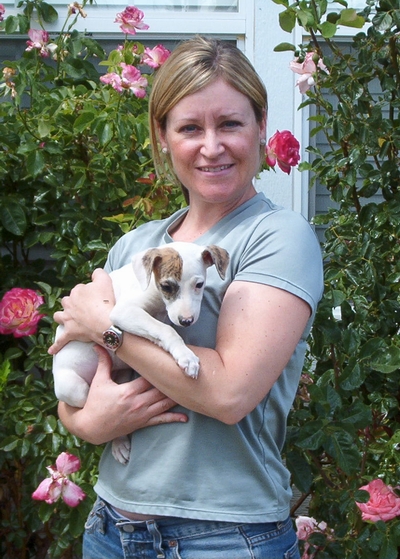 Pam and Luke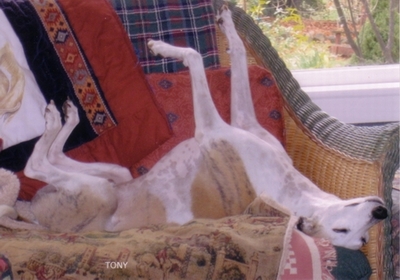 Tony contemplating life, death and the canine struggle.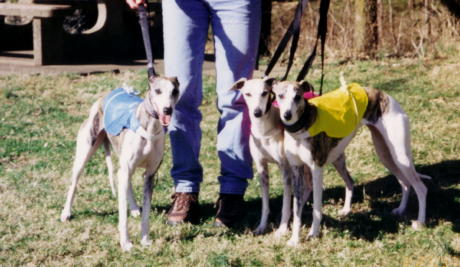 Three girls ready for work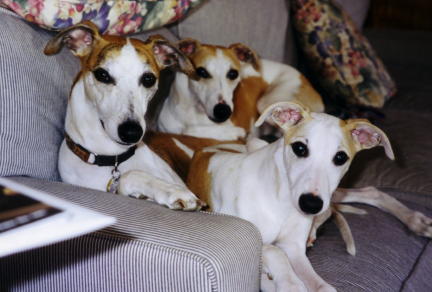 Three boys ready for TV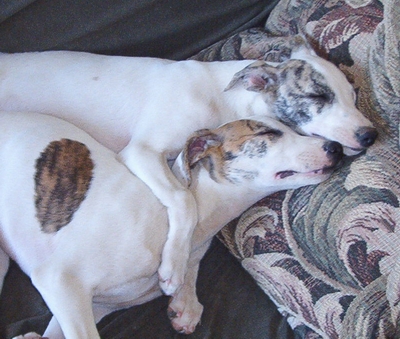 Sweet dreams