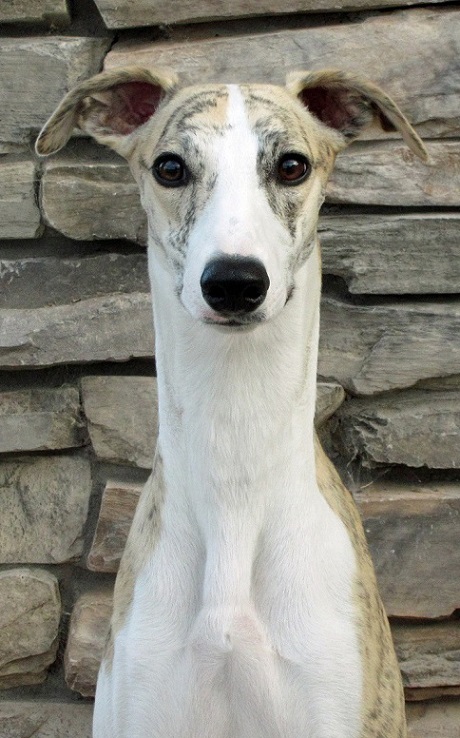 Ch Cove Creek's Holger Danske
GCh Cottonwood Versace at Coreymore x Ch Cove Creek's Hot Little Number
Whelped: 09/24/14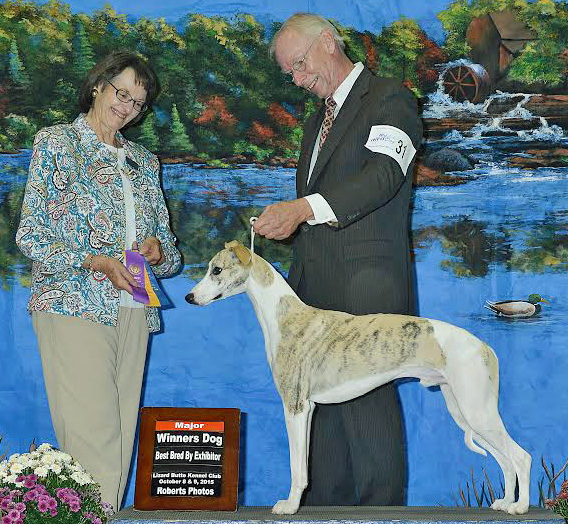 Holger, our up-and-coming youngster here at Cove Creek. This handsome dog excels with big powerful movement, generous length and moderate angulation. His crisp ears and dark eyes compliment his masculine look. Holger is outgoing, confident and has a loving personality. He quickly finished his championship in just a few weekends out. He made his puppy debut in grand style by winning back-to-back Best of Breeds over specials, and a group placement. Holger finished with back-to-back five point majors at twelve months old.
Owned by Cove Creek and Sue Carbajal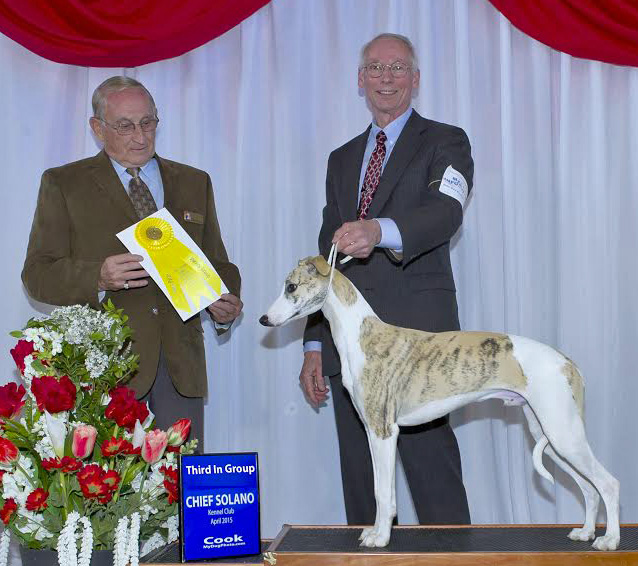 Shown winning Hound Group 3 in Northern California at six months old.
Twelve months old in Boise Idaho (Mary Strom-Bernard photo)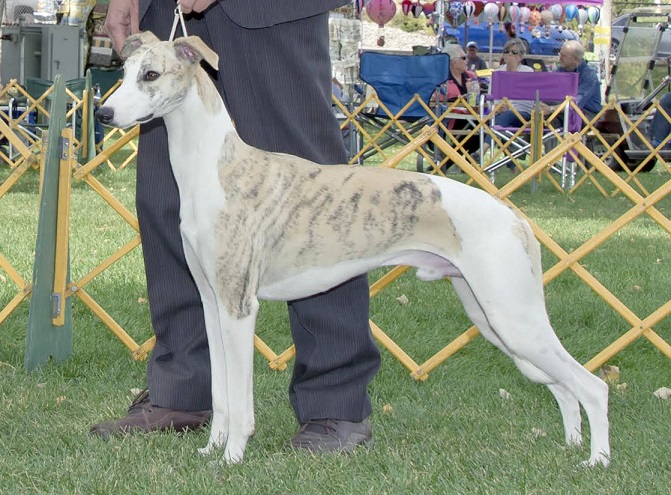 Eleven months old in Nevada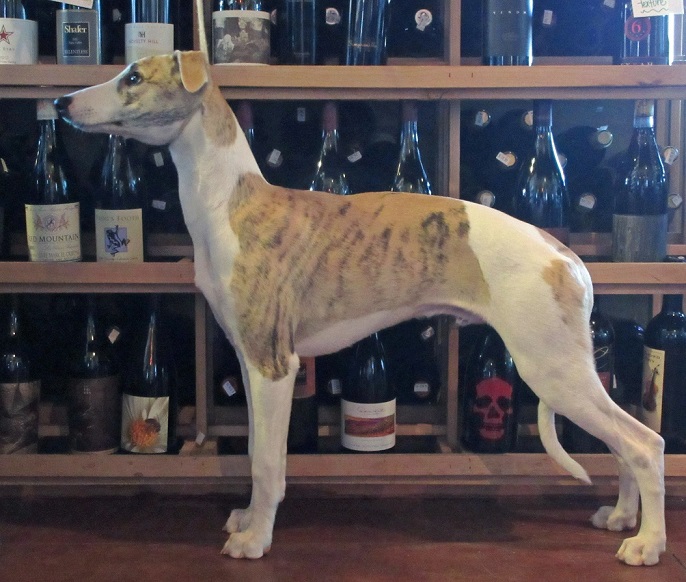 Five months old hanging out at the Whispering Vine wine bar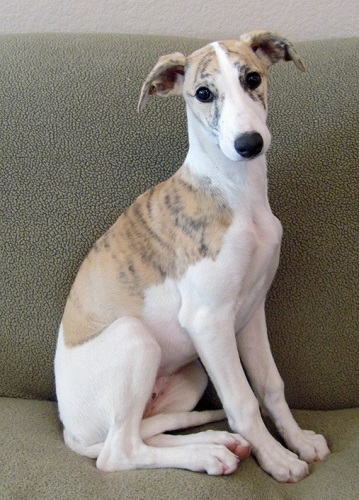 Four months old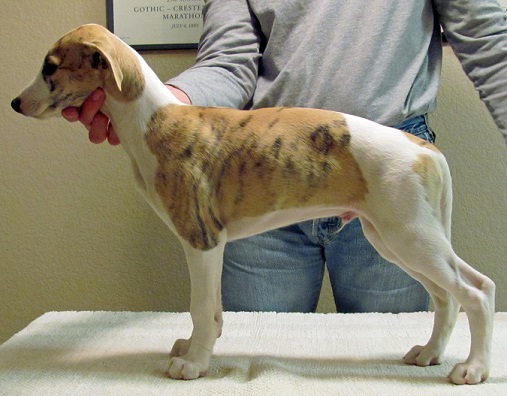 Eleven weeks old